Glen Hansard NYC
My wife and I have been fans of Glen Hansard since seeing the movie "Once"  in 2007 (NYT >>> Once). Glen and Marketa Irglova won the Oscar® for Best Original Song ("Falling Slowly") from that movie.
A few years ago, we saw the play "Once" based on the movie. The play won a Tony in 8 categories, including Best Musical in 2012. (NYT article >>> Once a winner)
By 2015 we figured was about time we saw Glen Hansard live after hearing so much of his music and listening to so many of his concerts. We finally did just that on December 1, 2015.
Glen Hansard NYC
Beacon Theatre
I am equally embarrassed to say that this was our first visit to the famed Beacon Theater. We have to get out more.
How many artists do you know who can stand in front of a sold-out theatre audience, sing without any amplification or instrument, and fill the house with a great voice. Gen Hansard can do that.
There were as many as 11 musicians on the stage at times, not including the indefatigable peripatetic guitar technician Nick (the only tech I know who the audience called to the stage for an ovation). Two string players, a three-man horn ensemble, a piano player to used both the keys and the strings, bass, second guitar, drums (amazing with simply a basic kit), bass, a guest fiddle, and Glen. At times it was just Glen.
But Glen Hansard, no matter how many or few on stage, always filled the hall with amazing sound. And he gave each of the band members a chance to shine. A great night.
The night ended with the whole band, Nick, and the stage crew standing side-by-side singing a capella "The Auld Triangle." The whole audience stood and sang along. It was the best singing audience (without ever being obtrusive) I've ever heard.
Here's a video to a similar encore from a 2014 Hansard Concert.
Get to see him the next time you can. Thank you Glen.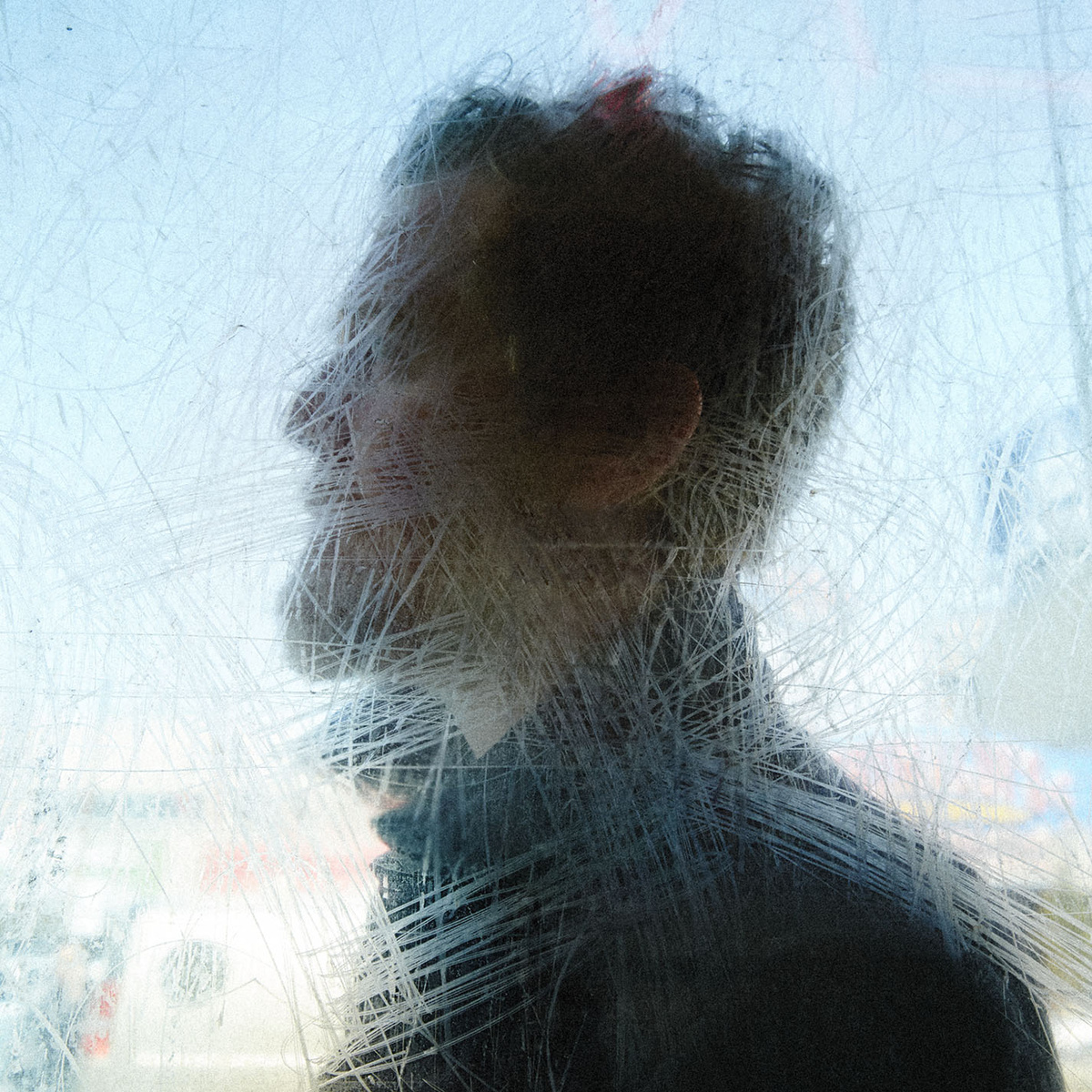 Postscript: we saw Glen again on September 14 this year at Carnegie Hall. Another great concert and the famed hall. Unlike the Beacon (which we still have not gotten back to), we've been to Carnegie Hall before.
Glen Hansard NYC, Glen Hansard NYC, Glen Hansard NYC, Glen Hansard NYC,  Glen Hansard NY