Today is the anniversary of Lawrence H. "Larry" Lee, Jr.'s death. He was born on March 7, 1943  and died October 30, 2007
The above image is a picture of his bio. A volunteer at Bethel Woods Center for the Arts wrote it and is part of an exhibit displaying similar bios of other Woodstock artists and organizers who have died.
Thank you Larry.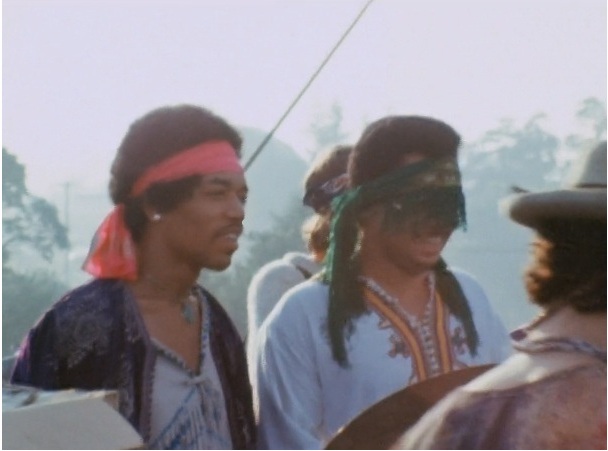 Video is of poor quality and short, but Lee's guitar shines through anyway!
Please follow and like us: